Shepheardstown, WV, 19 August 2006
Shepherdstown has buildings dating from the late 1700s, and the majority seem to be from the 'canal age'. I concentrated on roof/wall connections.
[Previous Page | Index]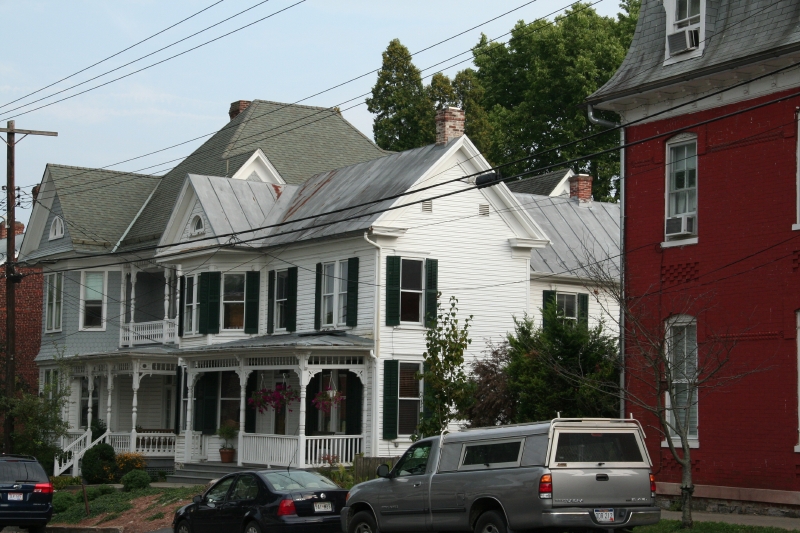 img_5210.jpg
(800x533)
335.6KB
[Previous Page | Index]
All photos by David Emery. Copyright (c) 2006 by David Emery, all rights reserved. Photos taken by a Canon Digital Rebel XT and Canon 17-85 EF-S image stabilized lens. No Windoze products were used in the creation of this website.